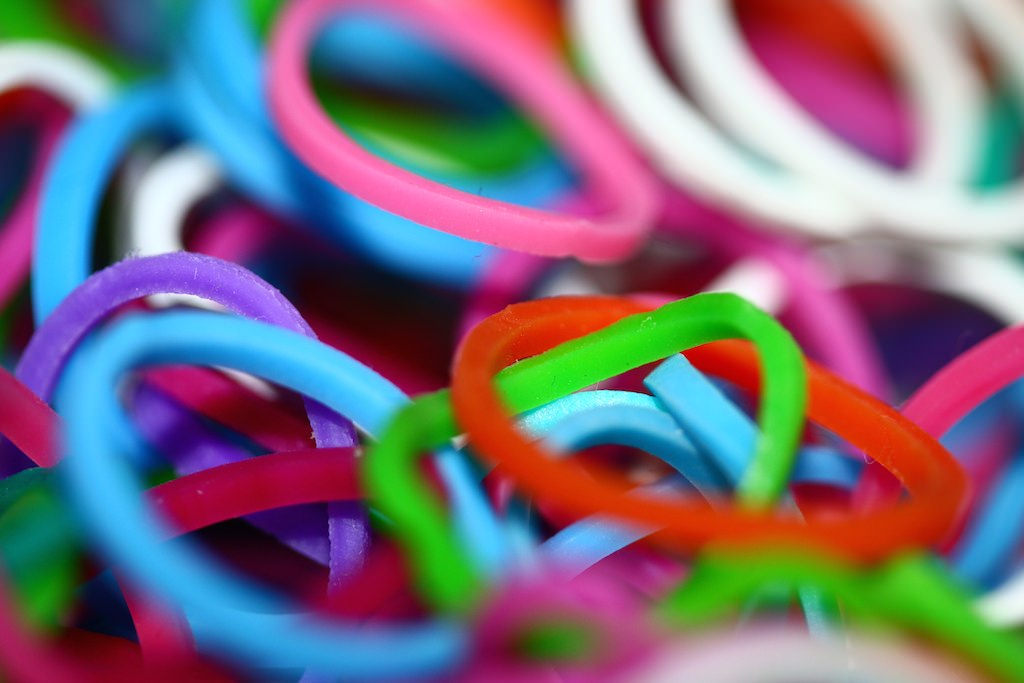 Loom Bands
At LoomFun, the loom band craze hasn't died off. With just a loom, a hook and some bands, you can create anything.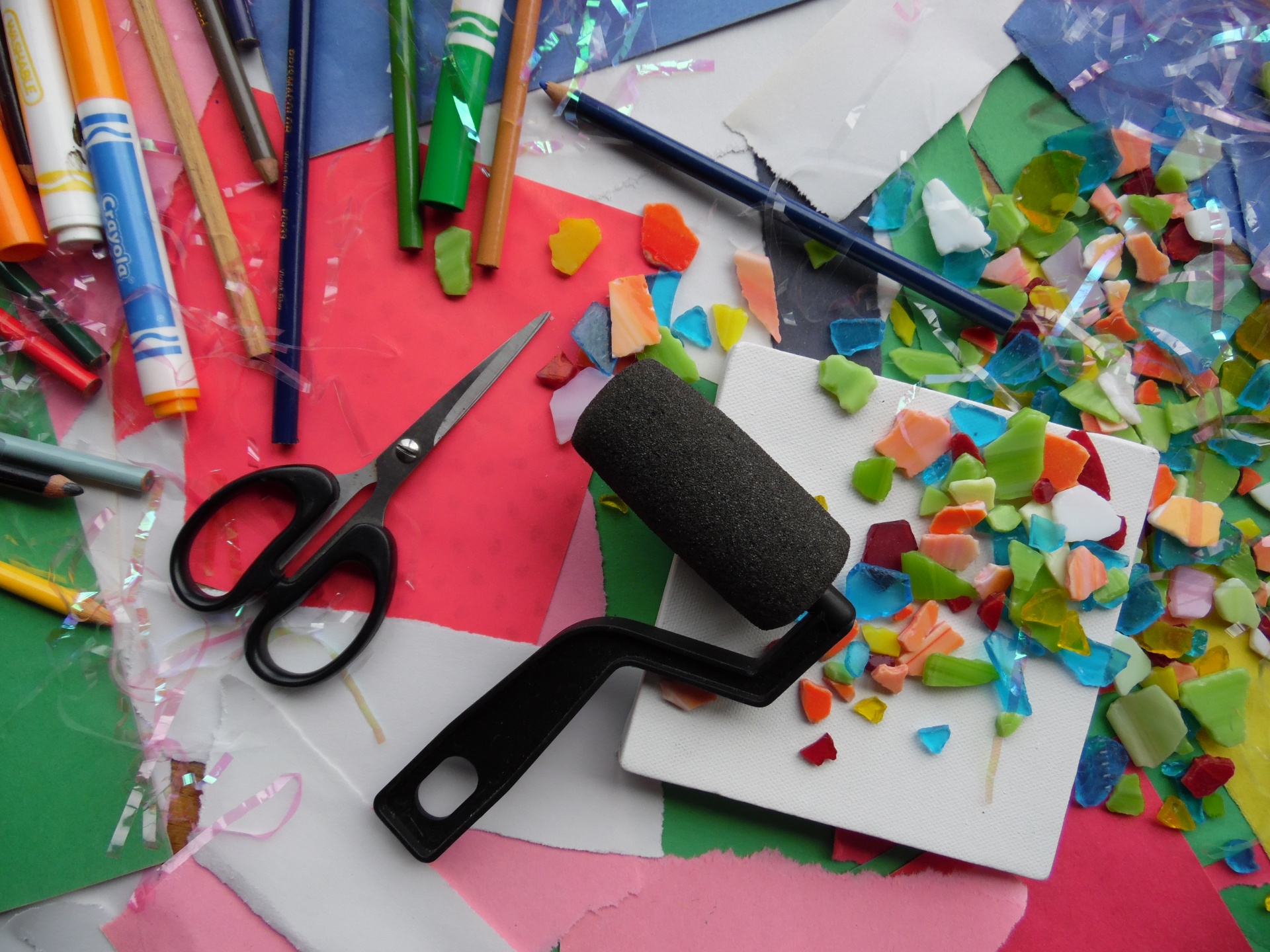 Crafts
Even though this is a looming site you can still find crafts and DIYs here.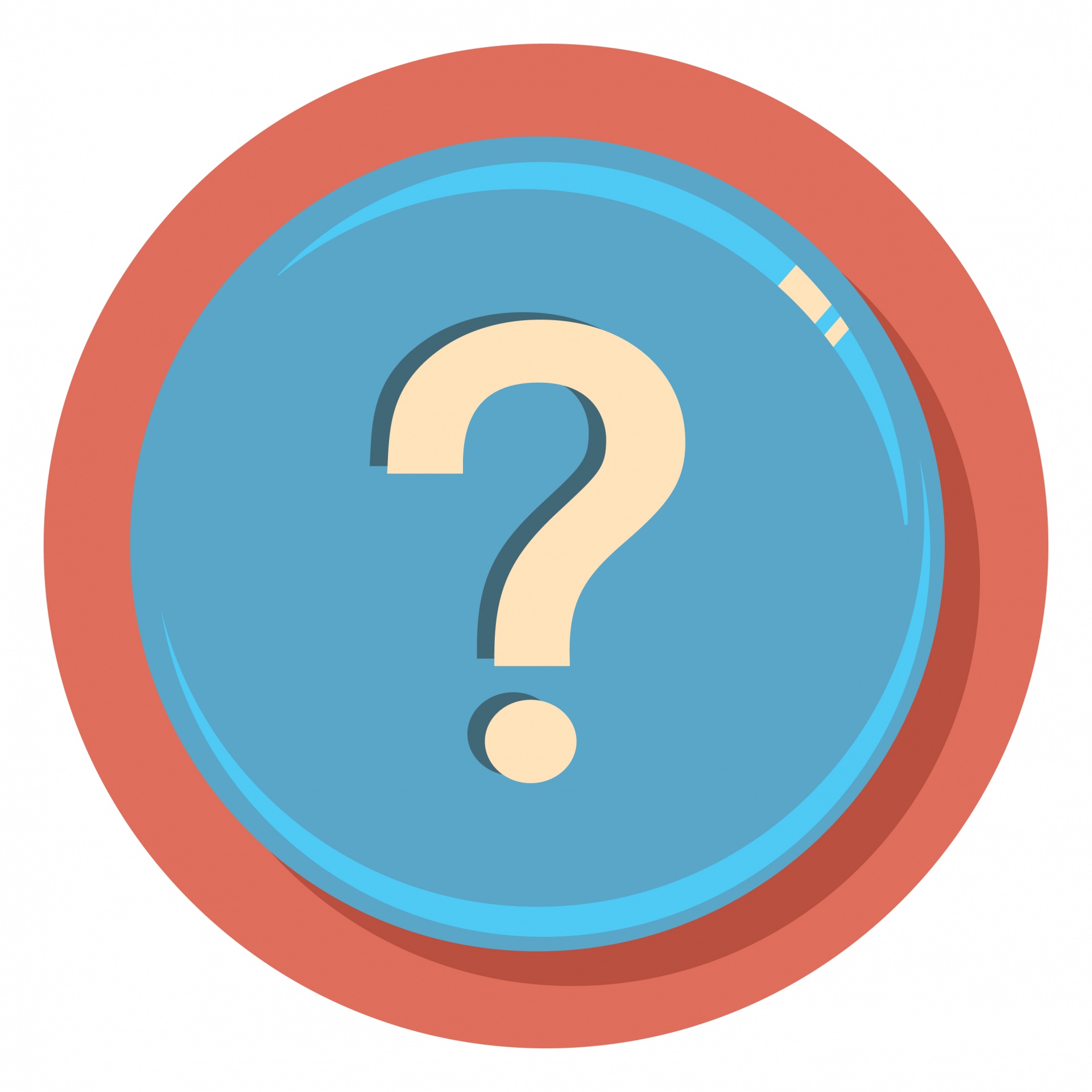 Help
Need help with stitches, techniques or steps? Don't worry, you'll find everything here.